Join Us
L'Alliance Française is more than a school!
Everyone can be a member of the Alliance Française! Apply now and be part of the ever-expanding Francophile community in Barbados!
Being a member of our institution can be a great way to practice your oral communication skills in french language. We are constantly offering a great French experience on the island by organizing various activities related to francophone culture.
How to become a member?
Download the form below, fill it up then pay at the reception area of the Alliance Française of Bridgetown. It is only $50 BDS for a year!
Membership Offer
For 1 person
Free acces to Conversation Classes and Conversation Club

Free access to the library and Culturethèque

Free Access to Movie Sessions and Cinema Club

Special Offers
Donation
Show your support!
As a non-profit society, the Alliance Française relies on the generosity of individuals and organizations to bring our programs to audiences all over Barbados and the Caribbean.
To donate, please contact info@afbridgetown.org
Official documents translation service
The Alliance Française proposes an official documents translation service!
We provide French-English / English-French translations
Standard documents
ID cards / Passports
Letters-school & College Diplomas
Transcriptions of Academic Grades
Administrative Civil Registry Certificate
Birth Certificates
Single Status Certificates
Marriage Certificates / Divorce Certificates
Death Certificates
Change of Name Certificates
NBI & Police Clearances
Driving Licenses
Other types of documents
Medical Reports
Certificate of Employment
Judicial Documents
Court Decisions
Certification of capacity to marry
Legal Adoption Documents
Contracts Advertising Documents
Commercial Letters for faxes
LC-bills of lading
Invoices / Customs Documents
Trade & Tourism
Recipes / Ingredients
Marine Service Documents
Transcript of Records
Resume
Order your textbook
Browse our selection of textbooks in French language for purchase!
We propose textbooks corresponding to each level. You may enquire at the secretariat or contact us by mail if you wish to purchase. The textbooks can last up to one year.
To buy your textbook, please contact info@afbridgetown.org
Children textbooks 45EC$

Teenagers textbooks 100EC$

Adults textbooks 100EC$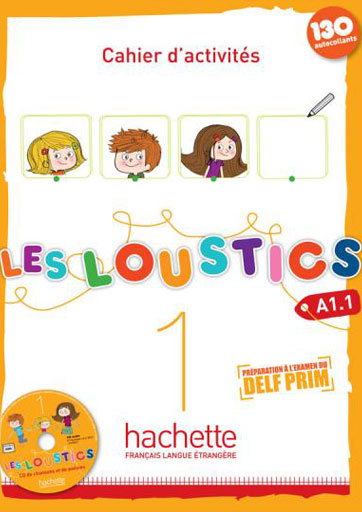 Les Loustics 1
Reference book for the A1 level for Children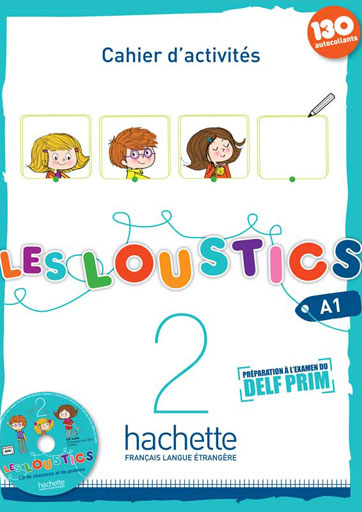 Les Loustics 2
Reference book for the A1 level for Children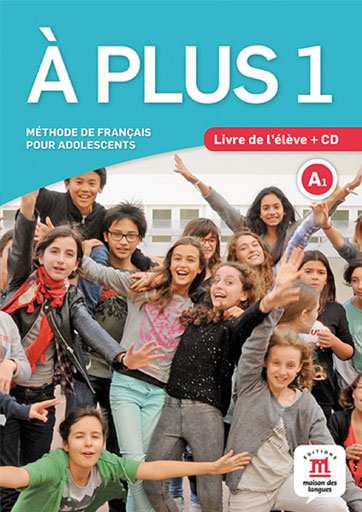 A Plus 1
Reference book for the A1 level for Teenagers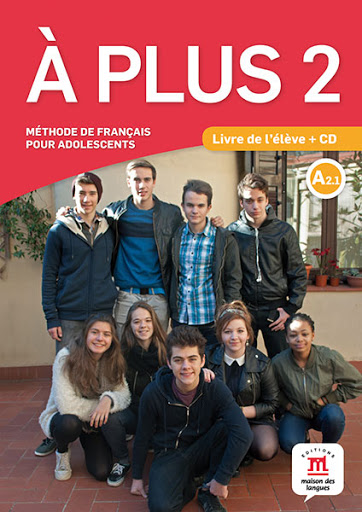 A Plus 2
Reference book for the A2 level for Teenagers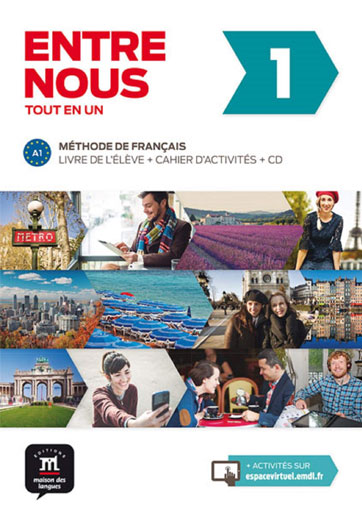 Entre Nous 1
Reference book for the A1 level for Adults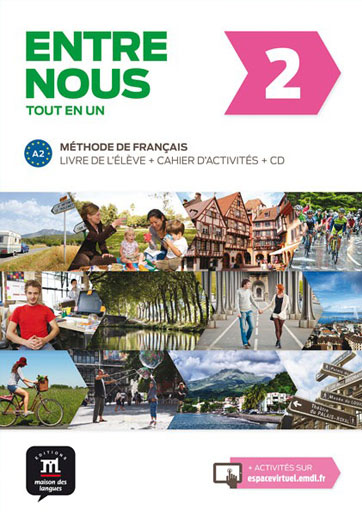 Entre Nous 2
Reference book for the A2 level for Adults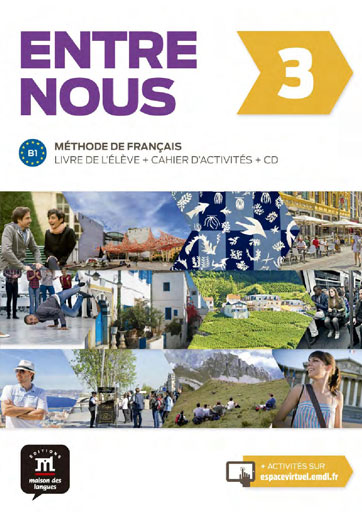 Entre Nous 3
Reference book for the B1 level for Adults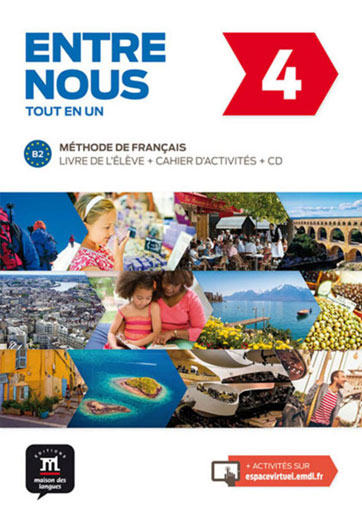 Entre Nous 4
Reference book for the B2 level for Adults